THE SOLUTION TO AUTHENTIC ADVERTISING WITH LATINOS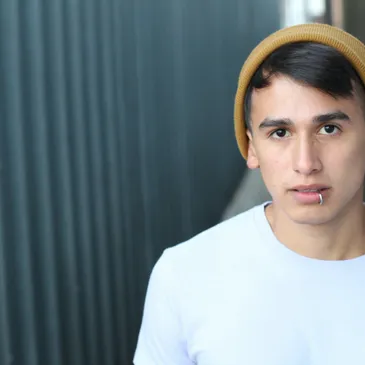 Latino Pods is passionate about authenticity and respects the personal connection our hosts have with their communities. Our host read ads are the best value for your brand, company or campaign.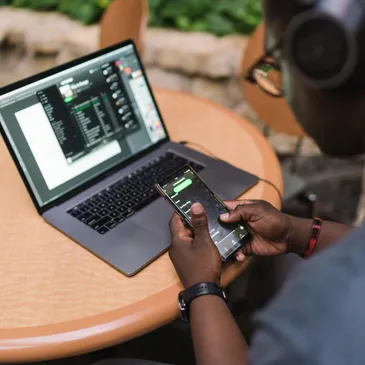 Looking to share a unique experience with the community of the podcaster and share your story? Founder interviews are conducted by the host and includes ad placement in the podcast.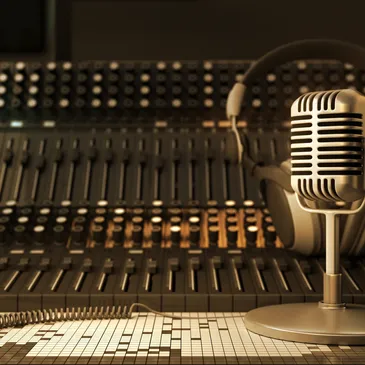 Promote your brands, services or product on our entire slate of podcasts for one set fee.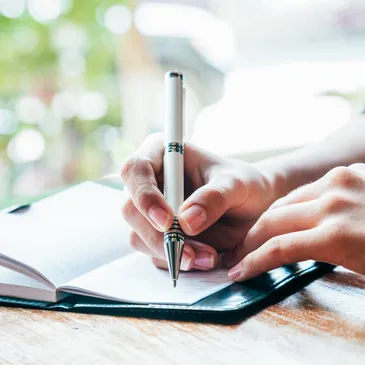 BRANDED PODCASTS EPISODES
Create individually branded podcast episodes or sponsor an entire series with full service production, distribution and marketing.