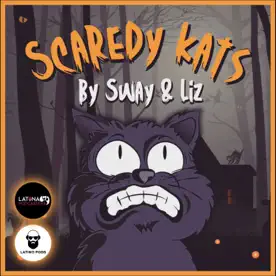 Do you love the adrenaline of being scared, yet too afraid of being scared? Well join us Scaredy Kats as we enter the realm of bone chilling tales, the unexplained, & the unknown. Subscribe if you dare!Tune into our weekly episodes posted Wednesdays at 3pm (MT). Our only warning to you is… DO NOT listen alone.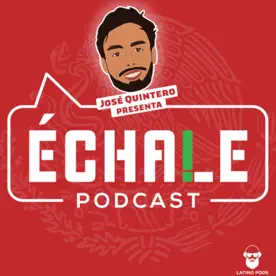 Host Jose Quintero talking to individuals on what success means to them. What did they have to go through? Que ganas le tuvieron que ECHAR, to be where they're at. Join us where we talk about DE TODO! Echamos desmadre y cotorreo all while embracing our raíces! Acompáñanos con una cerveza, un vino, una soda o una agua! As long as we are cheering each other on! Don't forget to follow us on Instagram @Echalepodcast
De una amistad de 10 años y una serie de encuentros profesionales nace la unión de dos de las figuras más influyentes de la escena de la música alternativa Latina en Los Ángeles.Pili Montilla, presentadora y productora de televisión ganadora de un Emmy y el reconocido DJ Raúl Campos unen fuerzas para ofrecerte lo mejor de la música Latina en un podcast totalmente nuevo, crudo, genuino y bilingüe.